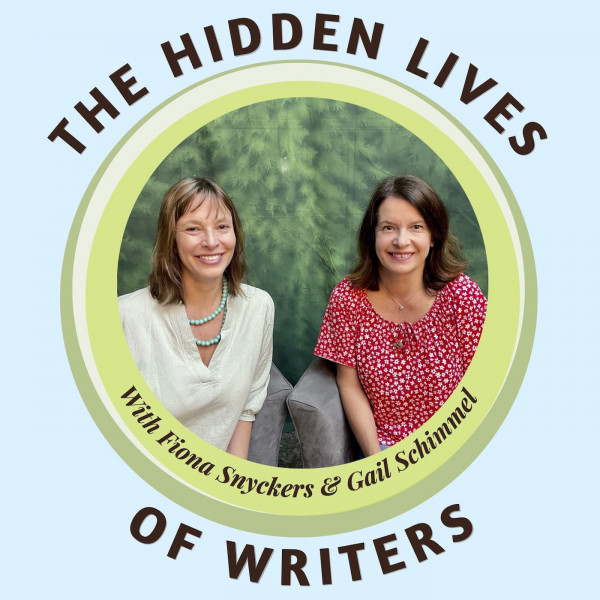 S01E02 Sue Nyathi
Acclaimed and award-winning author Sue Nyathi joins Fiona Snyckers and Gail Schimmel to talk about how life has gone since she left the corporate world to become a full-time writer. Spoiler alert – it's gone really well!

Sue breaks down how she got started as a writer, going back to the early days when her handwritten books were passed around the class in her Bulawayo high school. Sue admits that she writes two kinds of books – fun and scandalous vs deep and literary. Listen in to find out how her fans react to this dichotomy.
Fiona and Gail ask Sue about her new masterwork An Angel's Demise, which Gail was afraid to read. Fiona explains why one of the characters gives her actual goosebumps, and not the nice kind.
Gail explains the meaning behind the term 'structural edits', and Fiona talks about the
'flashlight method' of constructing a novel. Fiona recommends the book The Golden Couple by Greer Hendricks and Sarah Pekkanen, while Gail talks about her love for the show The Santa Clarita Diet with Drew Barrymore.

Since this episode was recorded, An Angel's Demise was awarded the prestigious NIHSS Humanities Award for Best Fiction: Novel. Congratulations, Sue!

Fiona and Gail would love to hear from you. Join the conversation on our socials.