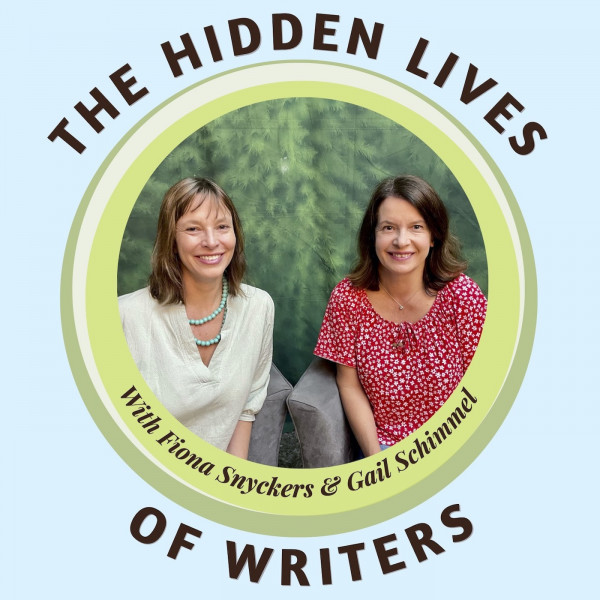 S01E03 Niq Mhlongo
Multi-award-winning and much-translated writer Niq Mhlongo is in the studio to talk about his long and varied career. He describes how he got his start as a writer by flunking out of law school and how his early novels foreshadowed the Fees Must Fall movement.

Niq tells us what to do when a character refuses to die and how his inspiration comes from living close to a popular shebeen in Soweto. Niq and Gail break down how they know whether a new idea needs to be a novel or a short story. Niq describes how he once refused to change a book to make it more 'accessible' to an overseas audience and has never regretted that decision.

Gail talks about the process of brewing a new book, while Fiona puts her latest book to bed by checking the page proofs. Gail has been reading 'We Want Impossible Things' by Catherine Newman and speculates whether it is possible to write a book in which all the characters are nice. Fiona listens to a podcast interview with 51-year-old world champion surfer Kelly Slater and wonders whether age really is just a number.

Fiona and Gail would love to hear from you! Join the conversation on our socials.