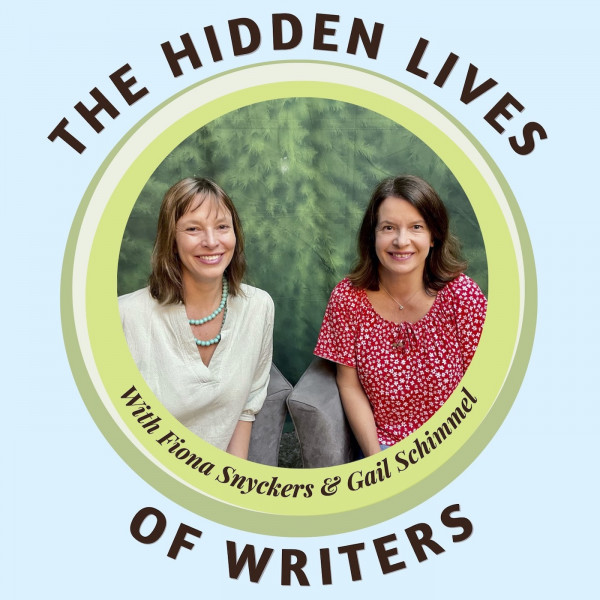 S01E04 Gus Silber
South Africa's favourite non-fiction writer Gus Silber joins Fiona Snyckers and Gail Schimmel to talk about his distinguished career as a journalist, columnist, reviewer, screenwriter, and speechwriter.

Gus takes us all the way back to his earliest days as a reporter for a local newspaper in Krugersdorp and talks about how that was the best possible training for a journalist. He shares advice for anyone wanting to embark on a career in the media and discusses whether its better to be a generalist or a specialist.

Fiona and Gus reminisce about the old days of Style magazine and how Gus gave Fiona a piece of writing advice that she remembers to this day. Gail tells us why she refuses to write a bad review of South African fiction, and she and Gus wonder whether it is possible to have a robust culture of reviewing in South Africa.

Fiona and Gail ask Gus why recent developments in AI have proved to be so triggering for writers and artists alike, and why experimenting with the chatbots felt, for Gus, like listening to the Beatles for the first time.

We know you will be inspired and energized by Gus's tech utopianism.

Fiona and Gail would love to hear from you! Join the conversation on our socials.