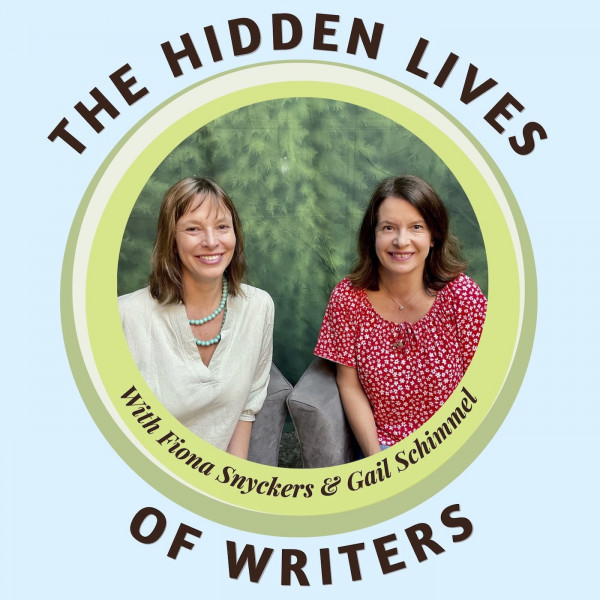 S01E07 Zukiswa Wanner
2020 Goethe Medalist and 2023 Einstein Forum Fellow, Zukiswa Wanner, joins Fiona
Snyckers and Gail Schimmel to talk about her roles as a writer, publisher, curator, and speaker. Zukiswa describes how she often walks around with an idea in her mind for a long time before finally sitting down and producing a first draft at speed – frequently writing many thousands of words a day. She describes mining a shebeen in Thembisa for inspiration for a character in her forthcoming novel.

Zukiswa takes us all the way back to her first novel, The Madams, and spills the news
that it is currently being translated into Portuguese for the Angolan, Mozambican, and Brazilian markets. Fiona tells Zuki that she has always regarded her as a super-connecter, especially across the African continent, and they reminisce about the early days of their careers.

Gail and Zukiswa discuss how to raise good men in the current era of toxic masculinity and how Zuki's book Men of the South was prophetic in many ways.
Zukiswa describes how she came to curate the Artistic Encounters exhibition in
Zurich, as well as the Afrolit online literary festivals. After the interview, Fiona and Gail are inspired to try to get their work into African countries, rather than just the Anglo-American markets.

Fiona and Gail would love to hear from you! Join the conversation on our socials.