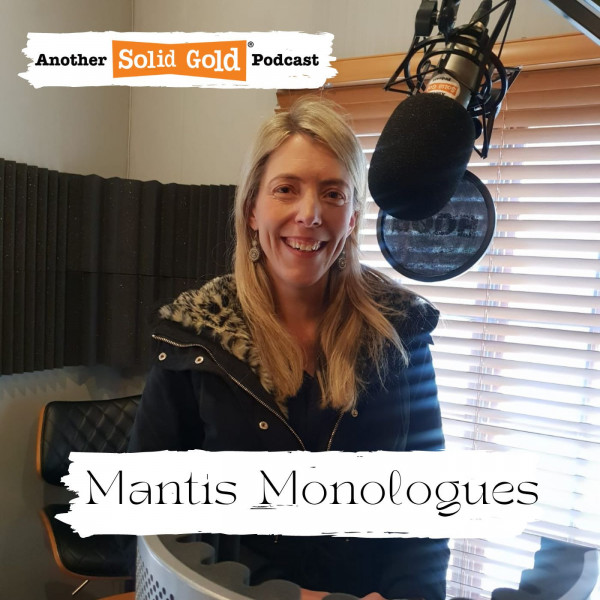 The Mantis Monolgues with Kerry Simpson
When I discovered writing and storytelling for the first time, I was around 10 years old when my mom brought out my gran's big old green typewriter. You know the one with those big, heavy, clanky keys that you really had to hammer down hard on? And I remember feeling excited and inspired to create stories. That led me to discovering the word 'processor' when I used to join my mom at her offices during school holidays. And there I would dream up love stories inspired by the Sweet Dreams novels that I would read as a teenager. Little did I know that then this would lead me into the storytelling space, but not for myself. For my clients.

My strategic public relations business, Mantis Communications, was born out of this love for words and the desire to share the stories of others that inspire, educate, and create change. In my many years of business and dealing with inspirational thought leaders, I've realized that the human-centred side of business is where the magic really lies.

Welcome to the Mantis monologues, a podcast that promises to give you life-changing insights from leading CEOs, authors, entrepreneurs, and motivational speakers so that you can gain a deeper understanding of yourself in order to build a better business.