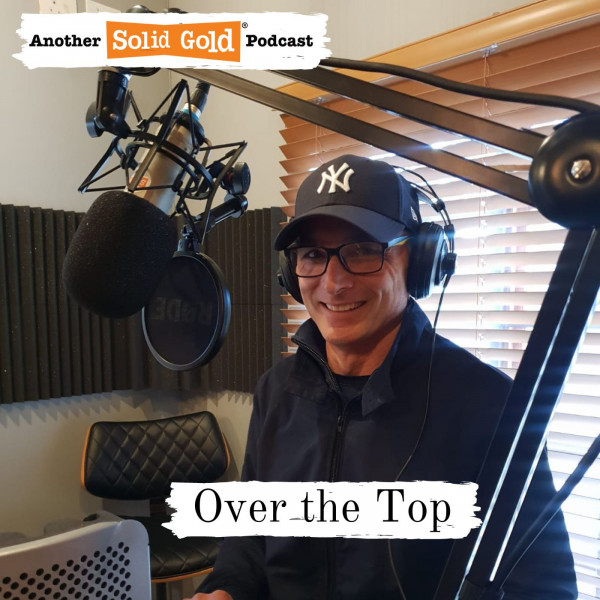 Over the Top with Discover Digital
I was in London in 2003, attending a mobile gaming conference. At the time I was working for a new international motorsport championship, and I believed it may be an opportunity to have a mobile racing game. Bearing in mind, this was still during the feature phone era, smartphones were yet to be a thing. I left the conference convinced that content would be vastly consumed over the internet, out of the home, and on multiple devices. Whilst this has proven to be the case, many video-on-demand streaming businesses have failed or have yet to reach profitability. Why?

Hi, I'm Steven Watson, founder of Discover Digital, we have spent more than a decade helping companies into the OTT streaming sector. Welcome to the Over the Top podcast that talks to OTT industry leaders about navigating this booming but complex sector, sharing their experiences, the do's and don'ts. Listening in might not guarantee your OTT success, but it will definitely help you avoid making costly mistakes.