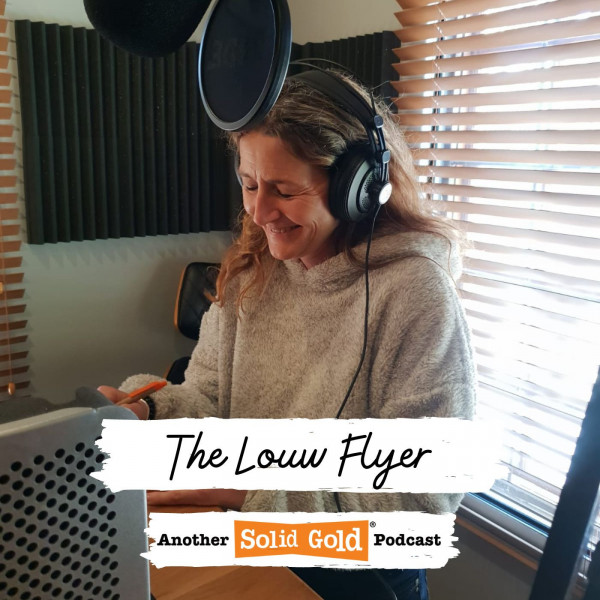 The Louw Flyer
They say once a horse breathes on your soul, your life is changed forever.

I don't remember the first time a horse breathed on me, but I do remember the magic and the absolute conviction that something I could not live without. It is something I've been in pursuit of ever since. Monty Roberts famously said, "The horse will tell you" and I have found that grabbing mane and trusting the horse has led me to the most incredible people, places, and experiences of my life.

Welcome to the Louw Flyer, the podcast that talks to horse enthusiasts everywhere about the magic of the horse, so that you can also fall in love with the stories of our sport.