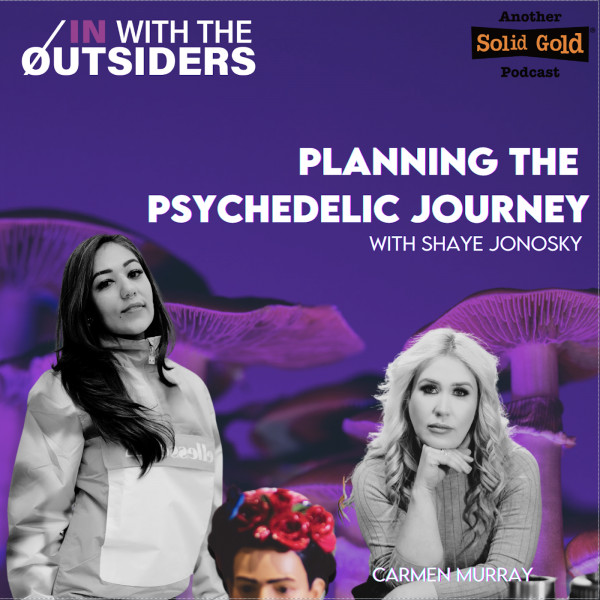 S02E02 Planning the psychedelic journey
Why are people turning to medicine and forests?

This is a disclaimer that states that the views expressed in the content (video, blog, podcast, article, etc.) are solely that of the author and do not necessarily reflect the views of the author's employer, company, institution, or other associated parties.

In this episode, Shaye Jonosky, Reiki Master, Medicine Woman, and Sacred Space Holder shares everything you need to know about the preparation for the psychedelic journey and what to expect.

About Carmen Murray:
A multiple marketing award winner, founder of Carmen Murray Communications, activist, and torchbearer for diversity and inclusion. Tune into her Business Conversations and subscribe to The Carmen Murray Show.