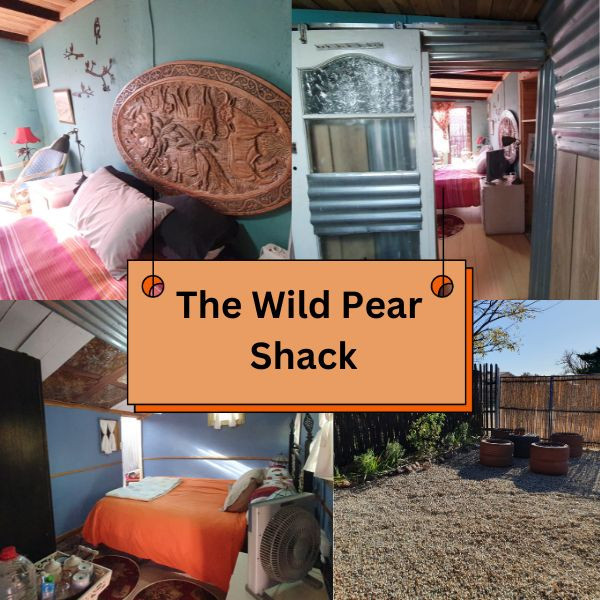 Its the Wild Wild West in Heidelberg Gauteng with the Wild Pear Shack
The Wild Pear Shack is a charming and cosy room situated on the host's property in Heidelberg, Gauteng. Whether travelling for business or leisure, this room offers a comfortable, convenient stay.

The room has its own private entrance and is furnished with a double bed and an en-suite bathroom fitted with a shower, a toilet and a basin.

Life is a Beach stayed overnight while enjoying the Mystery Ghost Tour. Wynand and Karolene can be contacted on +27 65 604 2698 for bookings.