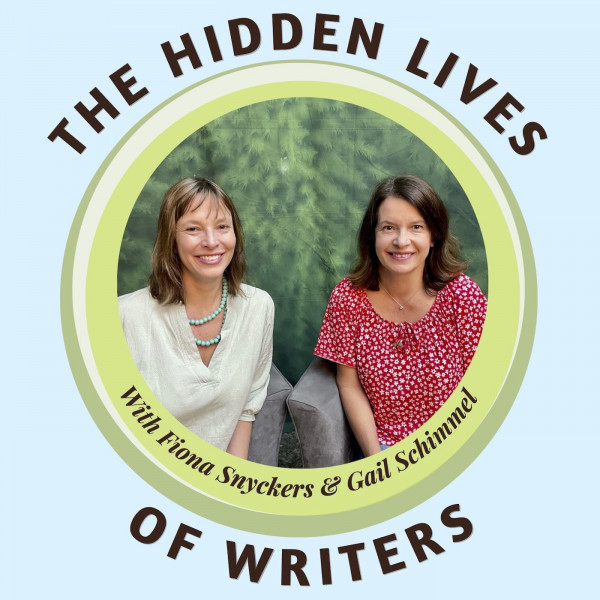 S01 E10 Joanne Joseph
Today we welcome media personality, writer, and scholar Joanne Joseph into the studio.
Joanne takes Fiona Snyckers and Gail Schimmel through the process of having a book adapted for the audio format. She describes how she got her start in media by auditioning for YFM as an 18-year-old and then advancing her career through the ranks of audio and TV. Joanne shares some details about the process of training one's voice for radio - spoiler alert; she has the most beautiful voice imaginable!
Fiona asks Joanne about her first writing project 'Drug Muled' and how her role as a presenter led her towards it. Gail asks about the origins of 'Children of Sugarcane' and the writing and rewriting process that brought into being.
Fiona and Gail discuss how they know whether a writing idea has legs or not and how to create sustained motivation for their characters. They agree that Joanne's willingness to redraft her manuscript in the service of quality writing is truly inspirational.
Fiona and Gail would love to hear from you! Please join the conversation here:
Email
hiddenlivesofwriters@gmail.com
Instagram and Threads @thehiddenlivesofwriterspod
Twitter @hiddenwriterpod
Facebook discussion group: The Hidden Lives of Writers