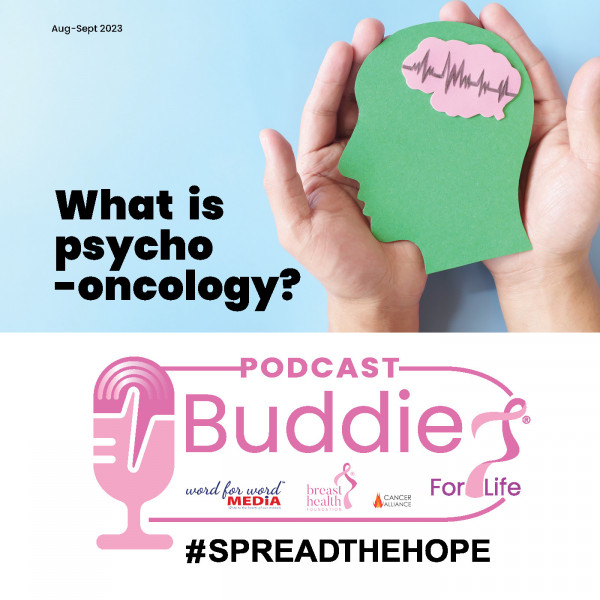 What is psycho-oncology?
Psycho-oncology research and information is providing much-needed knowledge about the emotional and mental challenges of having cancer. Sandra Bollen-Hughes tells us more.

This episode is brought to you by Astellas Oncology with the purpose of raising awareness and education on prostate cancer. Statements of fact and opinions expressed are those of the contributor and are not the opinion or position of Astellas.