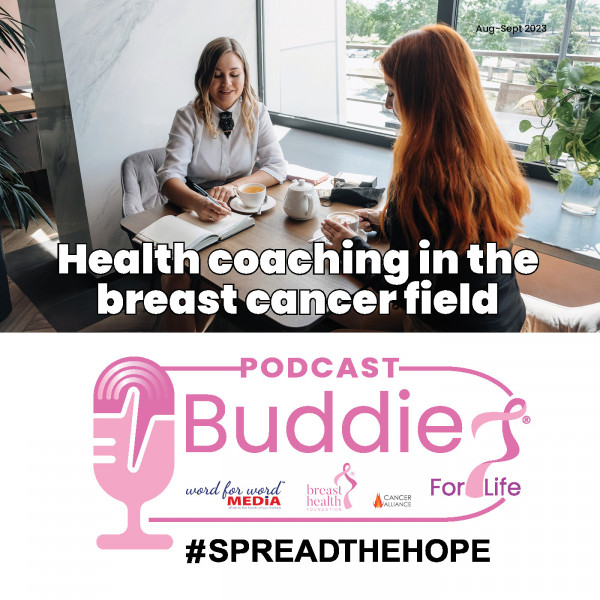 Health coaching in the breast cancer field
Anyone who has been diagnosed with breast cancer knows what a stressful rollercoaster it can be. The support of a health coach may make all the difference.

This episode is brought to you by Astellas Oncology with the purpose of raising awareness and education on prostate cancer. Statements of fact and opinions expressed are those of the contributor and are not the opinion or position of Astellas.