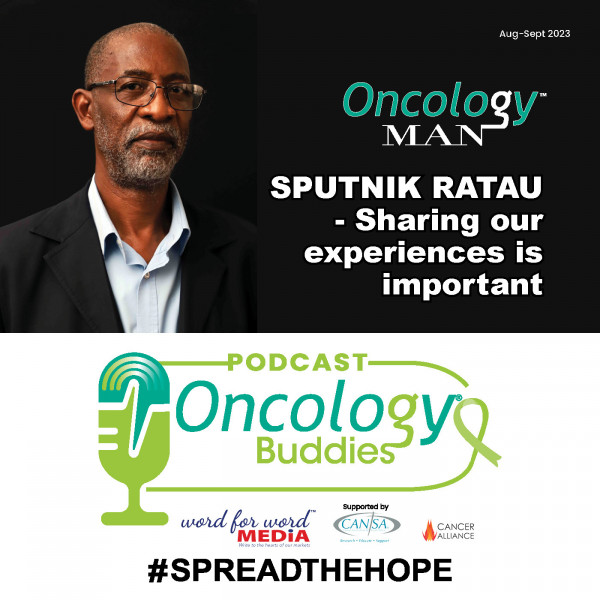 Sputnik Ratau - sharing our experiences is important
Sputnik Ratau explains why he is open to sharing his experiences in hopes of other men learning what to look out for.

This episode is brought to you by Astellas Oncology with the purpose of raising awareness and education on prostate cancer. Statements of fact and opinions expressed are those of the contributor and are not the opinion or position of Astellas.