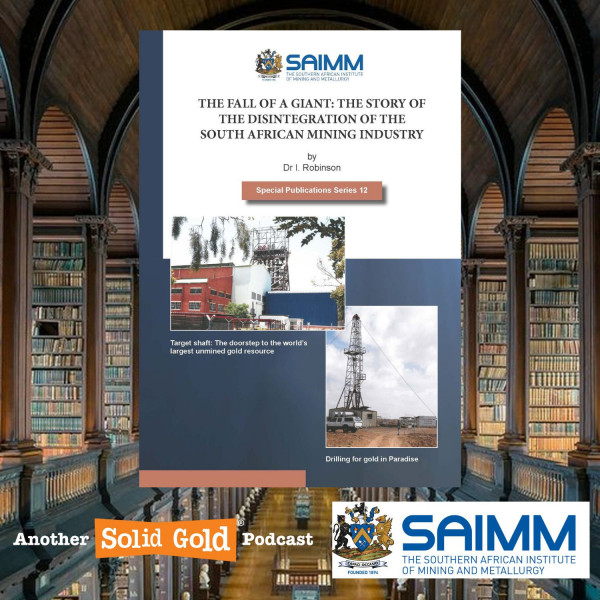 The Fall of a Giant by Dr Ian Robinson
Melanie Walker, anchor of The Reading Room, is in conversation with Dr Ian Robinson about his book The Fall of a Giant which looks at the history of the South African mining industry.

What is happening in the world of mining? Has the Giant fallen?