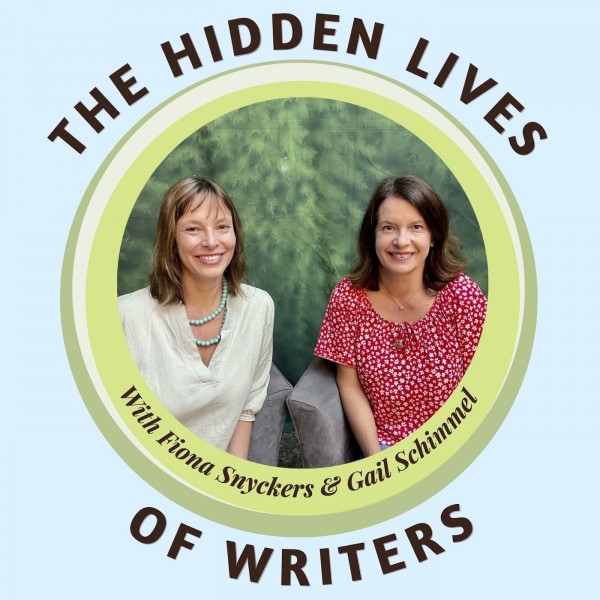 S01 E11 Jonny Steinberg
We close out Season 1 on a high note with this fascinating interview with multi-award-winning author Jonny Steinberg, who was gracious enough to fit us in during his whistle-stop book tour of South Africa.
Jonny joins Fiona Snyckers and Gail Schimmel to talk about his greatly acclaimed portrayal of the marriage of Winnie and Nelson Mandela.
Jonny and Fiona reminisce about their time together at Hyde Park High School, while Gail gets to the bottom of Jonny's origin story as a writer. Jonny talks about how his daily word count has decreased in recent years and how he doesn't start writing until he is at a point in his research that warrants it.
Fiona asks Jonny about his substantial backlist and whether he would approach any of those topics differently today. Gail drills down into how the Coetsee Collection of letters and transcripts facilitated the writing of this book.
Even people who know the Mandela story will have been surprised by the insights contained in Winnie & Nelson: Portrait of a Marriage. Jonny explains that the Mandelas were the first South Africans to realise that celebrity is a political tool.
Fiona and Gail would love to hear from you. Please feel feel to join the conversation here:
Email
hiddenlivesofwriters@gmail.com
Instagram and Threads @thehiddenlivesofwriterspod
Twitter @hiddenwriterpod
Facebook discussion group The Hidden Lives of Writers