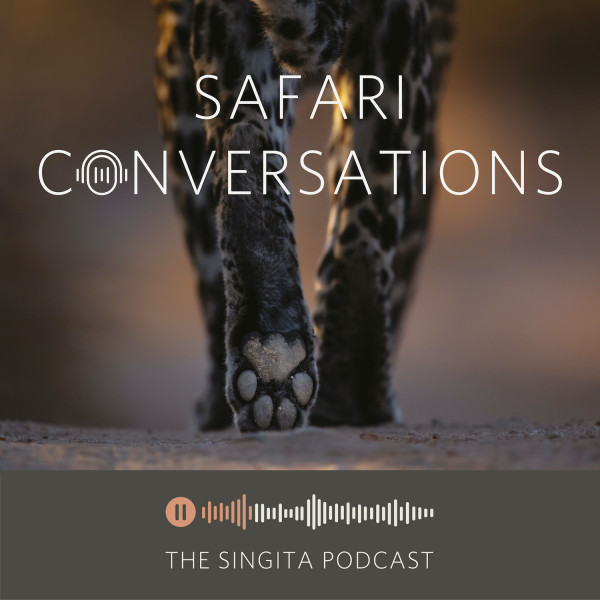 Visual Storytelling and the role of Photography in Ecotourism
Two seasoned photographers on different continents share their views on the role incredible images and emotive videos play in marketing ecotourism in Africa and how they both stumbled into their current careers, almost by accident.
Ross Couper has been with Singita for ten years and is now the resident Content Creator supplying the Marketing team with high-quality images and videos spanning wildlife, lodge interiors, staff portraits, and orphaned rhino rescue missions. Tara Shupe, in the US, is an international humanitarian photographer and filmmaker.
Despite them being in two countries, they have a lot in common - from the way they fell into their current careers to the way they pack, or approach their emotive work, and their passion for wildlife and protecting wilderness areas in Africa for future generations.
Social media has changed the way photographers and filmmakers create content; and they also compare notes on camera equipment and lenses, especially how to pack for long trips in remote places such as Singita Grumeti, in Tanzania.

Join us for an interesting conversation between two professional photographers, or visual storytellers, with a wealth of knowledge whose paths cross in the conservation industry.