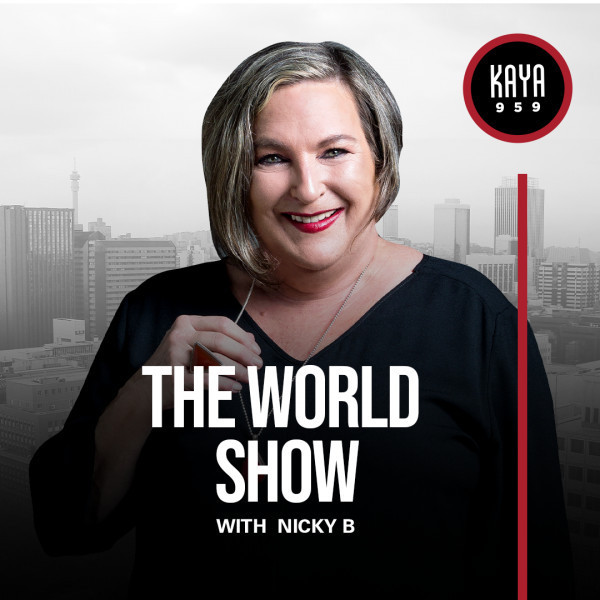 Pilani Bubu On The World Show With Nicky B
The World Show we'll be joined by the multi-faceted, award winning artist, Pilani Bubu.

As a storyteller, singer-songwriter, recording artist and creative entrepreneur, she has toured the world, performing her blend of jazzy-folk and proudly sharing her rich cultural heritage.

As the founder and festival director of the Folklore Festival.ZA, she'll also be talking about this year's second edition and the exciting line-up.