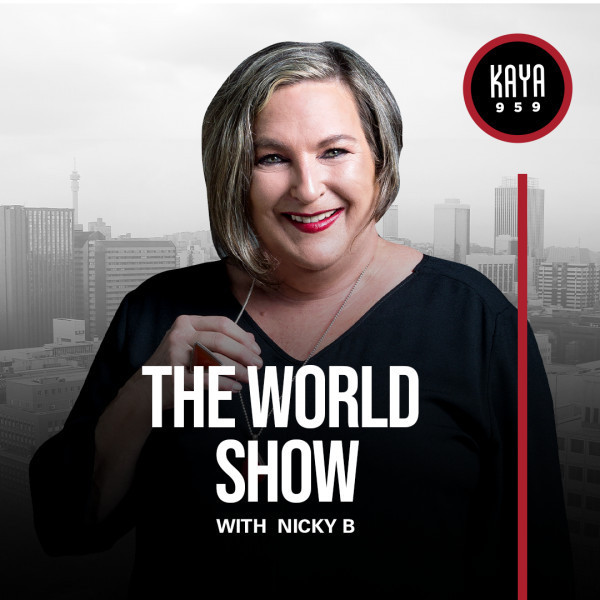 Mbongeni Ngema On The World Show With Nicky B
The World Show our guest is the internationally acclaimed musician,composer, director and producer, Mbongeni Ngema.

Since the '80's he's released numerous albums and created a string of internationally acclaimed theatre productions and blockbusters movies.

We'll be chatting about his brand new EP 'Thina Bant' Abamnyama' which features young artists, and his upcoming musical

extravaganza, BLACK!