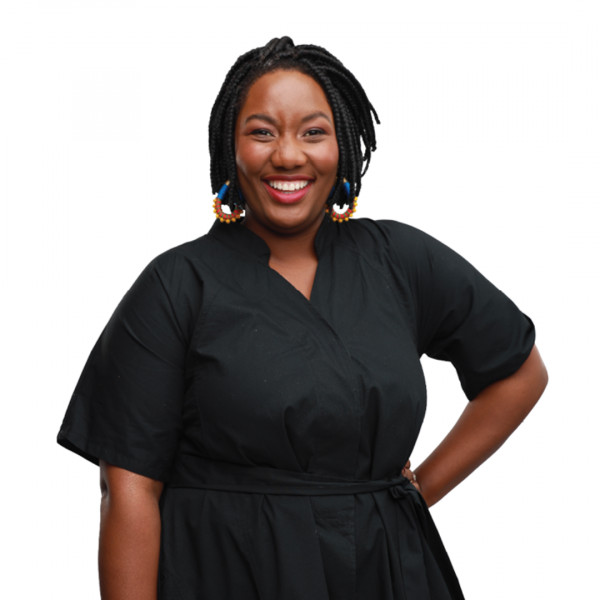 Sol Plaatje University Marks a Decade with Vibrant Colour Run
As Sol Plaatje University in Kimberley marks a monumental 10 years of academic excellence, the institution has decided to celebrate in a uniquely vibrant and lively manner. Scheduled for Saturday, 16 September, the university is hosting a family-friendly day out with a central highlight – a spectacular colour run.

In the lead up to this landmark event, Jaco de Waal had the privilege of interviewing the university's Chief Operating Officer, David Kanguwe, to get a deeper insight into the festivities and what attendees can expect.

Mr. Kanguwe shared exciting details about the Colour Run, which is an integral part of the 10 Years of Excellence celebrations. The run promises not only an exhilarating exercise experience but also a blast of colours, making it an unforgettable visual spectacle.