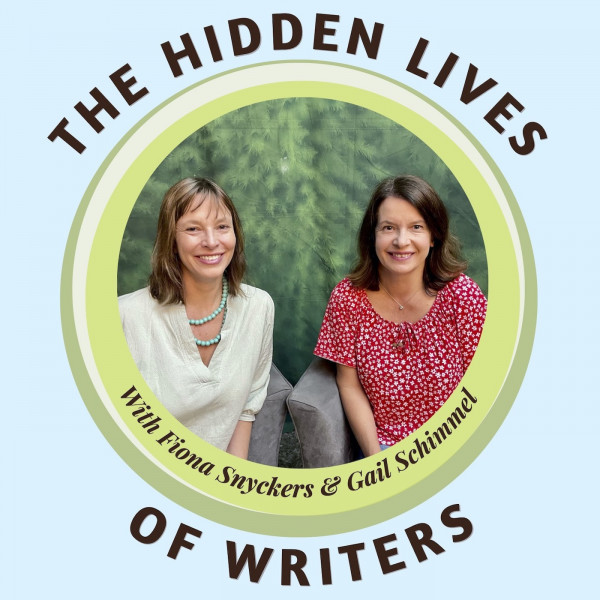 S02 E01 Amy Heydenrych
Amy Heydenrych has had extraordinary success in getting her books in front of major international agents. She grabbed the attention of these agents and converted their interest into significant publication deals.

Amy is the author of Shame On You and The Pact, and the co-author of Chasing Marian. She has a new book forthcoming from Karavan Press soon. Amy joins Fiona and Gail to share the secrets of successfully querying overseas literary agents as a young South African who started out with no connections in the industry.

Amy also talks about how writing is a career with a high failure rate, and how to pick yourself up and start over again when your career strikes a low point.
Fiona talks about how letting initial rejections get you down, even if they are brutal. Gail talks about using snippets of free time throughout her day to get a few hundred words of writing done.

Fiona and Gail learned a huge amount from Amy and can't wait to share this intel with their listeners.