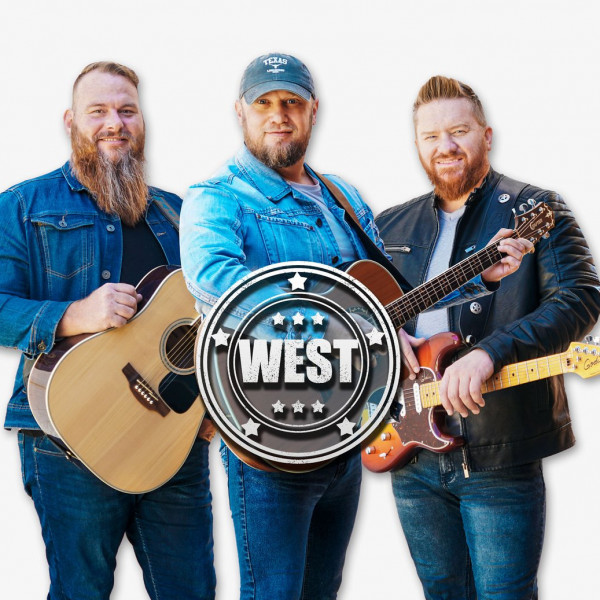 Lunch Punch: West se Ernie Bates, Mac Young en Hugo Hewitt in Atterbury Kollig
Die Amerikaanse countrylegende Charley Pride het een keer opgemerk: "It isn't reasonable to expect that everyone in the world is a country music fan." En toe met 'n glimlag bygevoeg: "Not yet, anyway."

Aanhangers van countrymusiek en musiekliefhebbers in die algemeen kan gerus notisie neem van West, die treffergroep bestaande uit Ernie Bates (van Overtone-faam), Mac Young en Hugo Hewitt. Die driemanskap blaas nuwe lewe in countrymusiek met hulle harmonieuse vertolking van countrytreffers wat nie net gesoute aanhangers tevrede sal stel nie, maar ook van 'n nuwe generasie aanhangers maak. Dis dan ook heel gepas dat Charley Pride se "I'm So Afraid of Losing You Again" een van die treffers is op West se debuutalbum. Die groep het intussen nog twee albums vrygestel – "West Two" en "West Tribute". Laasgenoemde bring hulde aan legendes Don Williams, Waylon Jennings en Charley Pride.