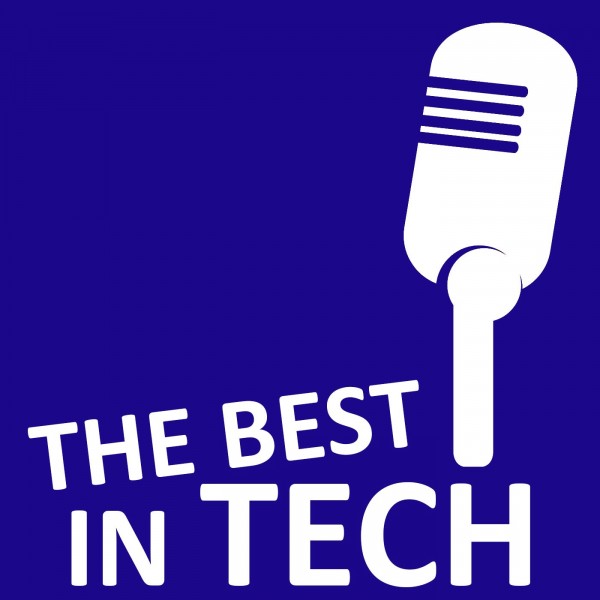 The Best in Tech: Ep 2 - 'HTC Vive'
The physical world and digital realms are inching closer to each other with every new product we see related to augmented reality and virtual reality). One of the biggest players in this arena is, surprisingly, HTC. Together with the Valve Corporation, HTC developed the Vive, a headset that uses "room-scale" tracking technology so that you can experience an immersive VR experience.
The HTC Vive was recently launched in South Africa by TVR, and in this episode of The Best in Tech we chat to Mechiel Schoeman, product manager of the newly launched HTC Vive at TVR. We discuss the technology and what type of PC you'll need to run this beast. The recommended PC specs are not as scary as you may think. We also chat about what you can do with the Vive and some of the games on Steam you should keep an eye on. Tune in.
The Best in Tech is a brand new technology podcast hosted by Regardt van der Berg, a tech pundit with a passion for the latest gadgets, the smartest software and the fastest drones. Expect all-out geekery as we feature industry experts or enthusiasts and as we tackle topics ranging from gadgets to bitcoin. If you'd like to get hold of The Best in Tech team, you can e-mail
podcast@tbit.co.za
.