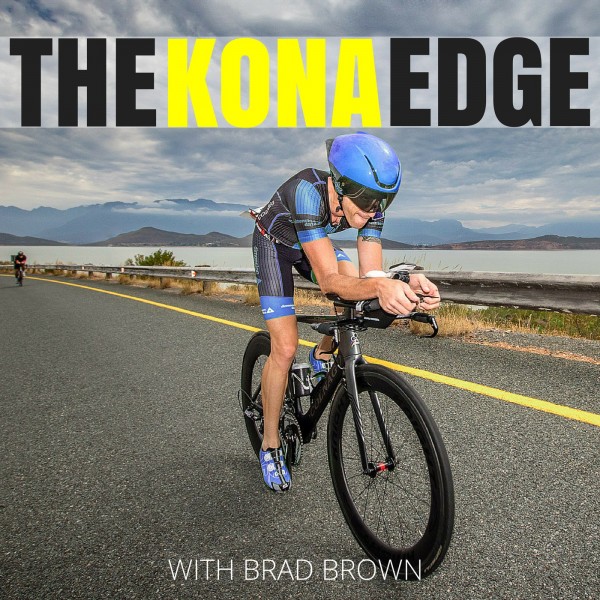 From cross-country to triathlons - The Fiona Whitby Ironman Kona Story
We head to Toronto in Canada today on The Kona Edge to chat with Fiona Whitby about her Ironman Kona experience. Fiona is a kinesiologist, an athletic therapist and a triathlon coach so she is well experienced in the field of athletics.

We talk about Fiona's start in triathlons, her first Ironman experience and her journey to the big island.