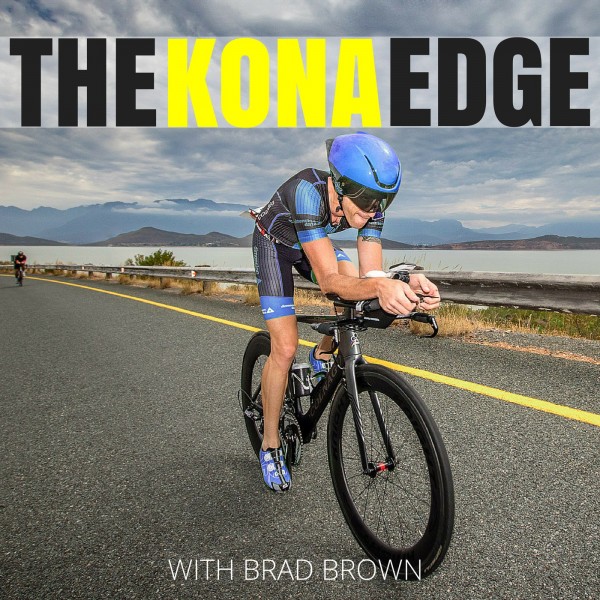 Training to maintain - Fiona Whitby on her Ironman swim
On this episode of The Kona Edge we head back to Toronto to catch up with Fiona Whitby and talk about her Ironman swim. We chat about how she got her swimming skills up to standard and how she trains to maintain her times.

She reveals how her strength lies in open water swimming as she enjoys training in a lake instead of a pool. Fiona also talks about how being a sailor has helped her with mastering open water swimming.