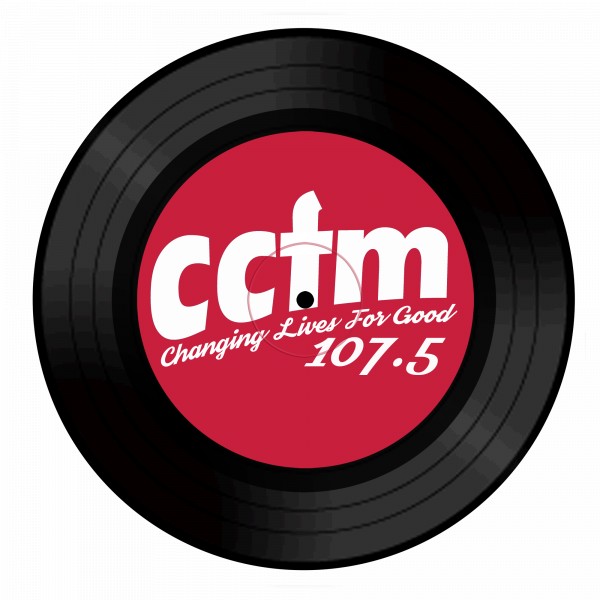 Breakfast with Friends - CSE - interview with Michael Swain Director of Freedom of Religion South Africa
What is breakfast without friends? Be sure to get your breakfast in the company of great friends.
Tune in and join the CCfm Breakfast with friends' team, Jonathan Haller and Mégan Schilder every Monday to Friday from 5:30am-8:30am.