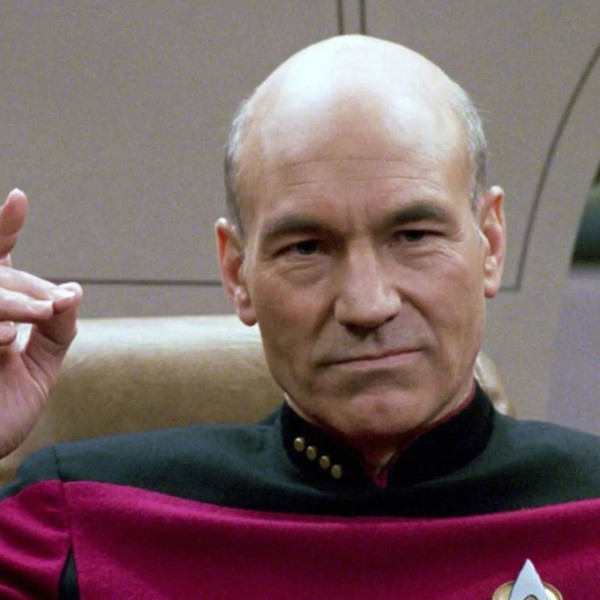 TalkCentral: Ep 273 - 'What would Picard do?'
Against all expectations, your hosts Duncan McLeod and Regardt van der Berg are back for another lockdown episode of TalkCentral.
On the podcast this week: why e-commerce companies should be allowed to trade on an unfettered basis; why the hard lockdown needs to end on 30 April; and the interesting dynamics of Icasa's emergency temporary spectrum allocation.
Also this week, Duncan and Regardt discuss the new iPhone SE from Apple and chat about Star Trek Picard.
Duncan's pick this week is Just Cause 4 (currently free in the Epic Games store), and Regardt has picked a new pair of Logitech over-ear headphones.