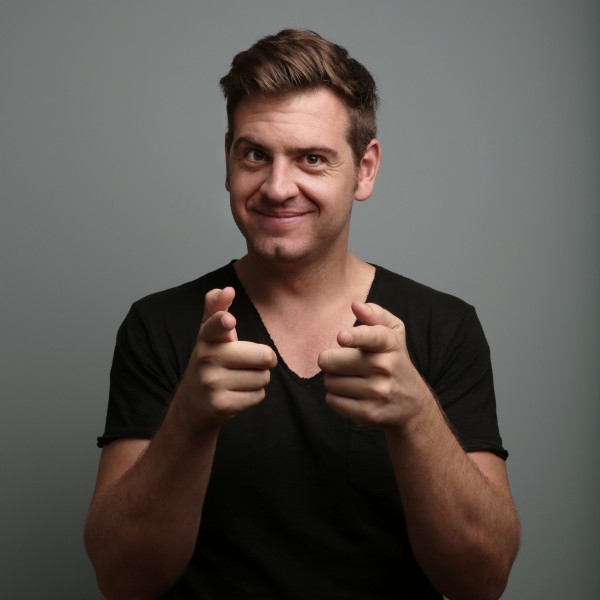 EP28: The hybrid and 'Holy Trinity of Marketing'. An interview with Mike Sharman
On this week's The DOC & The GURU podcast, we chat with Mike Sharman, Co-founder of Retroviral, Retroactive, Webfluential.com and MatchKit.co (yes, a company that they launched during lockdown – crazy, right?).

In a fantastic episode, he shares his thoughts on the hybrid and 'Holy Trinity of Marketing' – Digital, PR and Activations and why he and his team love working with Challenger Brands. We talk sponsor appreciation, content creation, the use of digital tools, influencer marketing and what professional athletes can do to control the narrative around their personal brand; highlighting Dakar Hero, Kirsten Landman, and Rugby Superstar, Bryan Habana. 'You're a brand first, then an athlete' – certainly a changed mindset!

Don't miss it!

This podcast is proudly brought to you by Nfinity Media who are incubating innovative businesses in the media industry. For more info on Nfinity Media, visit www.nfinity.co.za.