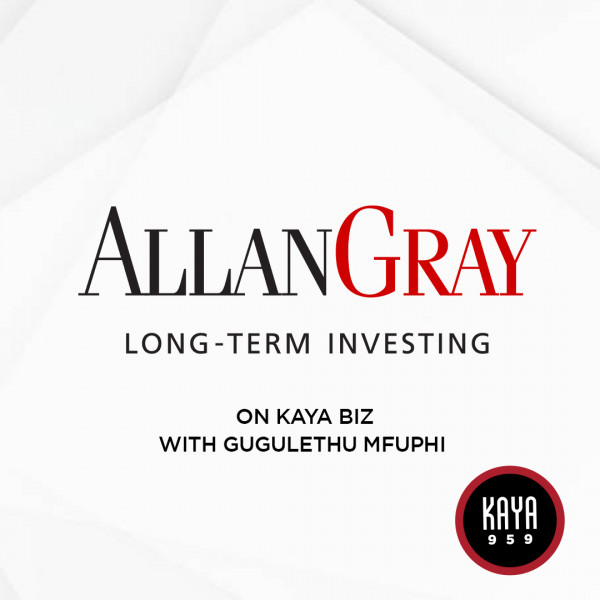 Anaemic rate environment for money market funds
We have undoubtedly entered a difficult period for money market funds.
The overnight repo rate of 3.5% is the lowest in South Africa's history, and offers only a marginal uplift relative to inflation of 3.1% year on year for August 2020. Other market forces are also at work in keeping money market returns low. Thalia Petousis, portfolio manager at Allan Gray, joins Kaya Bizz to explain what this means for investors who have become accustomed to real returns from these low-risk investments.