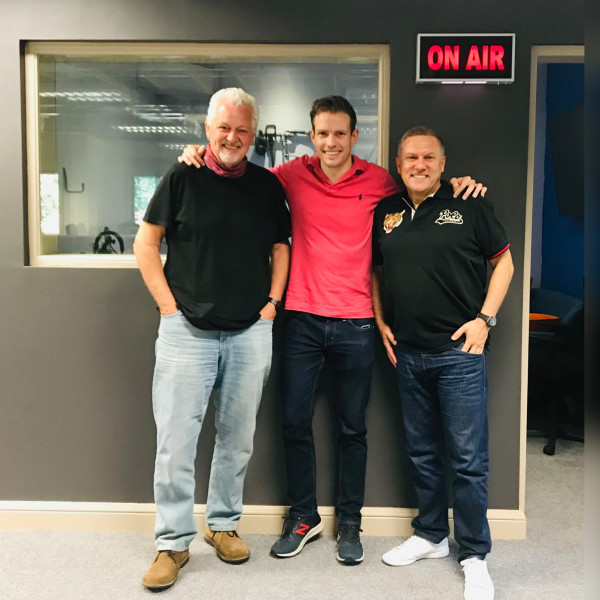 EP48: Chatting all things Digital with Wesley Hellyar
On the week's episode of The DOC & The GURU Podcast, we host another fascinating chat as we get into all the digital detail with digital consultant, Wesley Hellyar. So if you want to hear about some aspects that I still think of as science fiction but are radically changing our lives, to why sleep is the enemy of the always-on, connected world, then don't miss out - click on the link below to listen for free.

We chat about how digital is changing the world of sport, to using data from scanning retail parking lots to make informed decisions, from drones flying over vineyards to the future of medicine, and from tech addiction and manipulation to online bullying and being cyber secure and digitally responsible.

And again, we look at modern marketing and media on another great episode of The DOC & The GURU.
#digital #marketing #media

This podcast is proudly brought to you by Nfinity Media who are incubating innovative businesses in the media industry. For more info on Nfinity Media, visit www.nfinity.co.za.