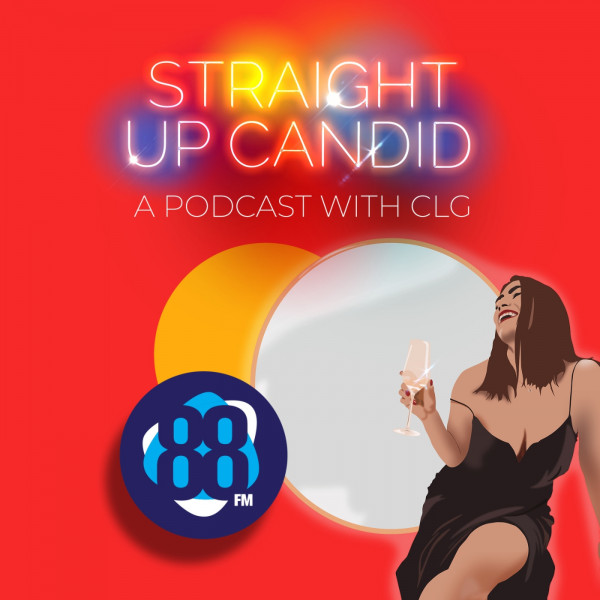 Straight Up Candid with CLG
"Straight Up Candid" is a safe & spicy space where your host CLG (Carla Louise Gailey) gets down and talks dirty about all things candid: from sex, love, cringe stories, self-help tools, dating advice, to dysfunctions - unpacking all kinds taboo topics and uncomfortable conversations (with extra spice and all the tea)!

NB: This podcast features mature content... Adults Only.