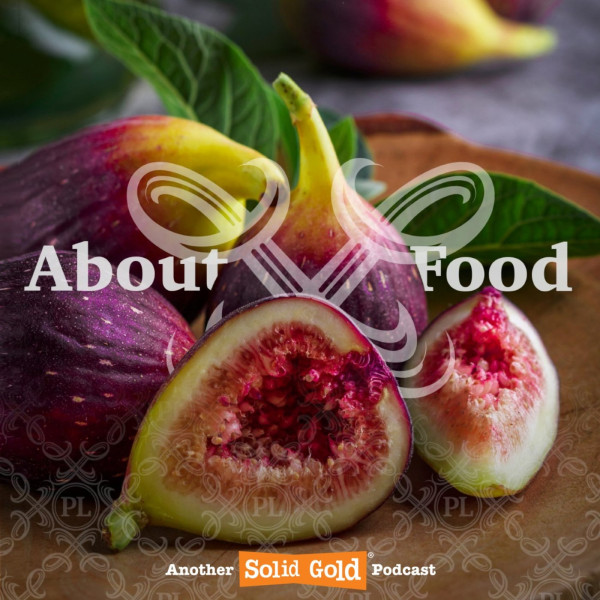 #006 Patisserie - Exploring the sweet side of the kitchen
Prue Leith chefs share their love for and challenges of the pastry kitchen.

In this episode:
Nicola Eksteen - Prue Leith I Executive Chef
Marcel Marais - Prue Leith I Patisserie Chef

The Prue Leith Culinary Institute has a reputation for patisserie excellence. In this episode we talk to two Prue Leith pastry chefs to find out about the sweet side of the kitchen.

We talk passion and where a pastry chef's career starts, which characteristics are needed to succeed in this specialisation and we learn that pastry is about far more than just desserts. Both chefs completed the Prue Leith patisserie course and they tell us about the challenges and the joys of studying patisserie and completing the final exams.

The chefs also share their favourite ingredients, pastry techniques and tools and we talk trends and find out who to follow for inspiration in patisserie.