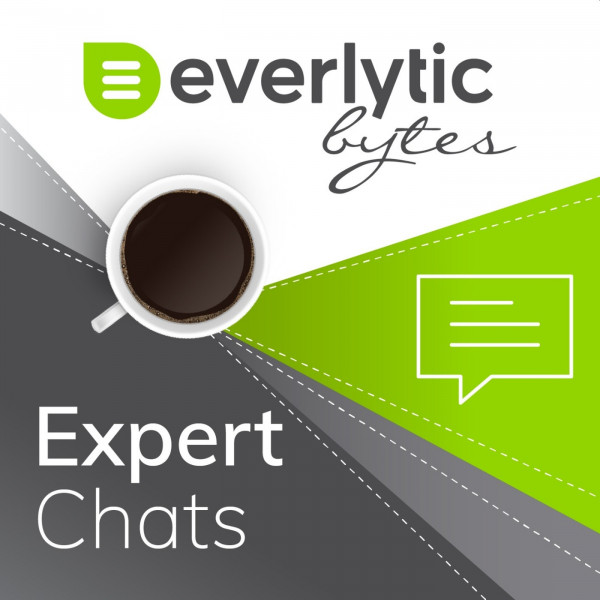 #05 Making Basic Sense of Data and Automation Strategy | JD Engelbrecht
In this Expert Chat episode, Karyn Strybos speaks to JD Engelbrecht.

Businesses have a wealth of information at their fingertips but most of us are struggling to access data, make basic sense of it and activate it efficiently. In this episode we unpack how leveraging your data is not a tech problem, it's about your internal coordination, team, and resources.