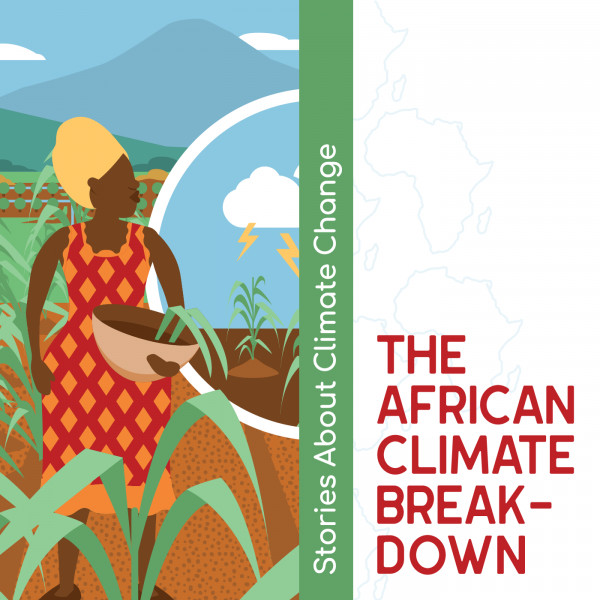 Ep.4 Making Africa's agriculture more climate resilient
In this fourth and penultimate of the 'African climate breakdown' podcast, we explore some of the work being done to make Africa's agriculture more resilient. Think about the cup of tea you had over breakfast today - perhaps you didn't think about climate change as you took that first sip. Listen in to find out more about how climate change is impacting tea farming in Africa, amongst other things in the agricultural sector.
Podcast host, Dr Suzanne Carter speaks with Neha Mittal, Adeline Barnaud and Dorothy Tembo Nhlema about the impact of climate change on agriculture and what it means for food security for those of us on the receiving end of the food chain. They also discuss some of the innovative ways they have engaged role players in these conversations.
You can also look forward to hearing from Dr Grady Walker - a Senior Research Officer from the Walker Institute at the University of Reading. Dr Walker implemented another creative technique with farmers by using film making to initiate dialogue about climate impacts on their farming with local government and policymakers.
The links you need to know about:
https://futureclimateafrica.org/