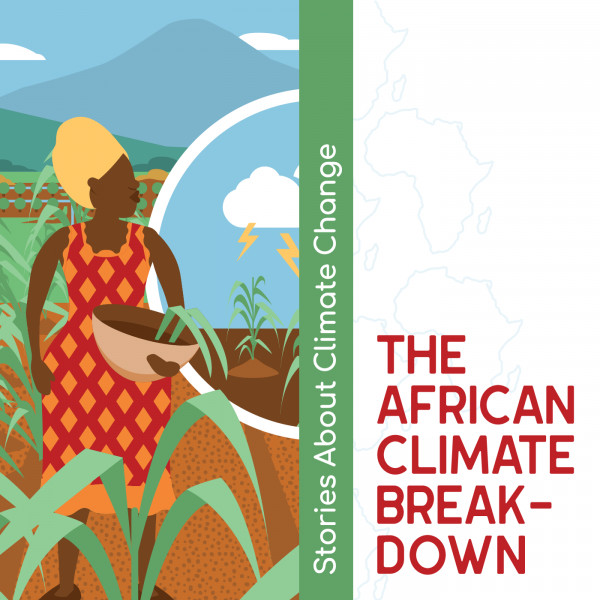 Ep.3 Tackling climate change in African cities
In this third episode of 'The African climate breakdown' brought to you by FCFA, we explore tackling climate change in African cities.
Podcast host Dr Suzanne Carter and co-host Brenda Mwalukanga delve into the fact that cities are particularly at risk to the impacts of climate change. Rapid population growth, as well as rapid environmental, economic, and social change which present their own issues, all are magnified by climate change. They are joined by Genito Maure & Maimouna Bologo/Traore in this fascinating discussion.
You can also look forward to hearing from Dr. Wilma Nchito who was part of the FRACTAL project and a lecturer in the Geography department at the University of Zambia who weighs in on the topic of climate change in African cities and how they have approached this work in the city of Lusaka.
The links you need to know about:
https://futureclimateafrica.org/
http://www.fractal.org.za