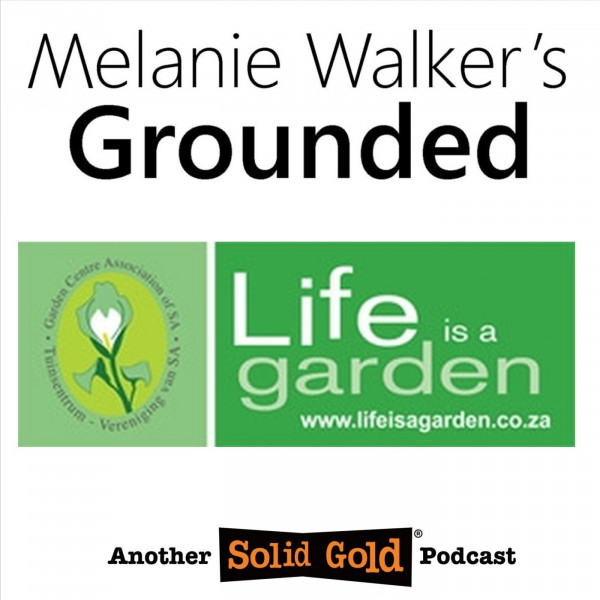 #078 Winter is Coming! | Cary Goodwin
Life is a Garden's winter top tips with Cary Goodwin (Spokesperson Life is a Garden, Head Garden Girl at Colourful Group)

Winter is on its way, so what should you be looking out for? The Great Reset continues - are you part of it?

Talking bulbs, indoor plants, how to get your garden ready for the quiet time and all things in between.