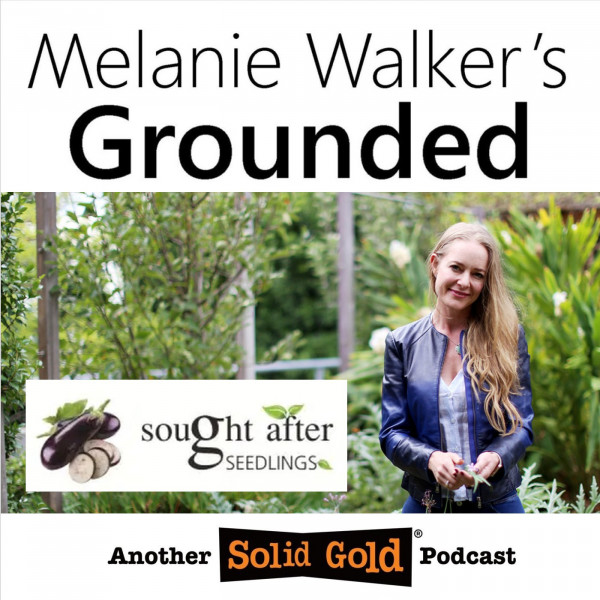 #079 You are What you Eat | Linda Galvad
Linda Galvad - Sought After Seedlings

Planting thoughts on how to help your brain and body

Our body consists of two 'brains' - the one we think with, and the one we feel with. The Gut.

To get the best out of what you eat, and how you feed your brain(s), Linda Galvad of Sought After Seedlings tells us of her journey from psychology to growing 'brain food' naturally.