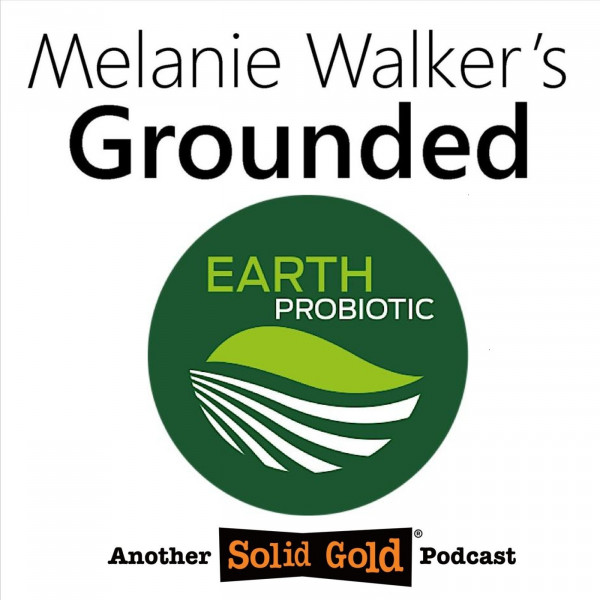 #080 Do the Right Thing! | Gavin Heron
Do Something ProActive - With Earth Probiotic

If you're worried about the state of our planet, then find out about 52 Easy Things to Do to make your impact on the earth negligible.

Gavin Heron of Earth Probiotic talks us through bokashi, recycling, packaging, compostables vs biodegradables, and how companies are getting on board.