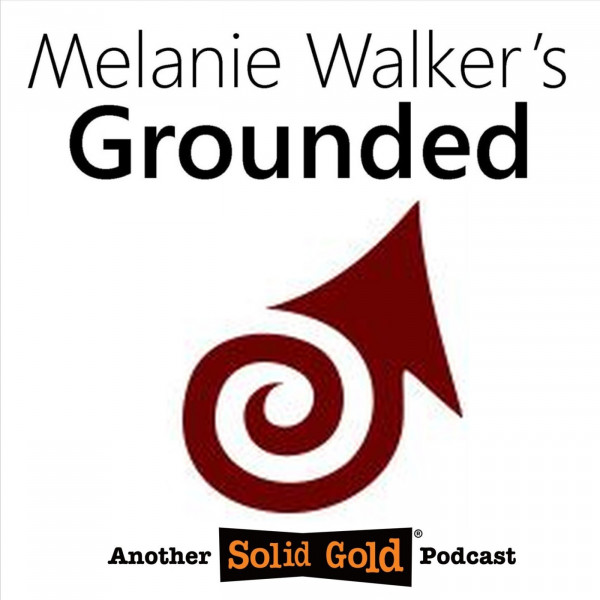 #082 Don't be wasteful - Learn how to Upcycle | Winnie McHenry
Bring down your impact on our earth

Winnie McHenry (Originator/Owner Upcycle)

Like most of the rest of the World, South Africa is battling with pollution and lack of landfill space.

But slowly, some people are managing to change this around, while Upskilling people who have been battling to find work.

UpCycle Winnie McHenry let's us in on how's she's helping corporates to be more environmentally aware, about how you can help others to become more independent so they can go on to Upskill others, and what you can do to become a more 'user-friendly' human becoming.