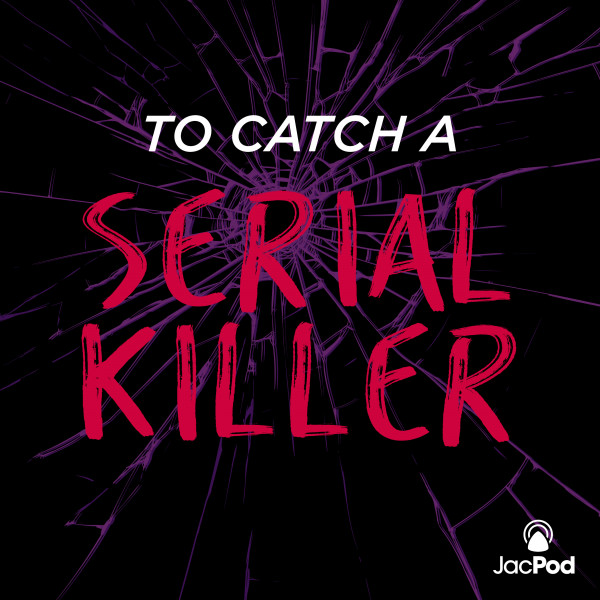 The state of news journalism since the 90s: for better or worse?
Has news reporting become better or worse? When Janine Lazarus worked in news in the early 1990s, there was no Internet, no access to mobile phones, no social media. It was boots to the ground kind of stuff.

While traditional reporting relies on hard facts, gonzo journalism takes readers or listeners a step inside the mind and feelings of the reporter as the story unfolds. It's written without objectivity, often including a reporter as part of the story using a first-person narrative. In Janine's case, the police used her flat as a surveillance point at the height of Geldenhuys' reign of terror. They also used her to try to lure the killer.
And that breaks every rule in the traditional journalism guidebook to stay out of the story.

In episode two, Janine and Marius are joined by Anton Harber, the Caxton Professor of Journalism (Adjunct) at the University of the Witwatersrand. Harber has a 35-year career in journalism, media management and training.
In a wide-ranging discussion, the three look at how sourcing news/news coverage has changed since the early 90s. Have new communication technologies revitalised the public sphere? Or have they become the commercial tool for an increasingly un-public, undemocratic news media?