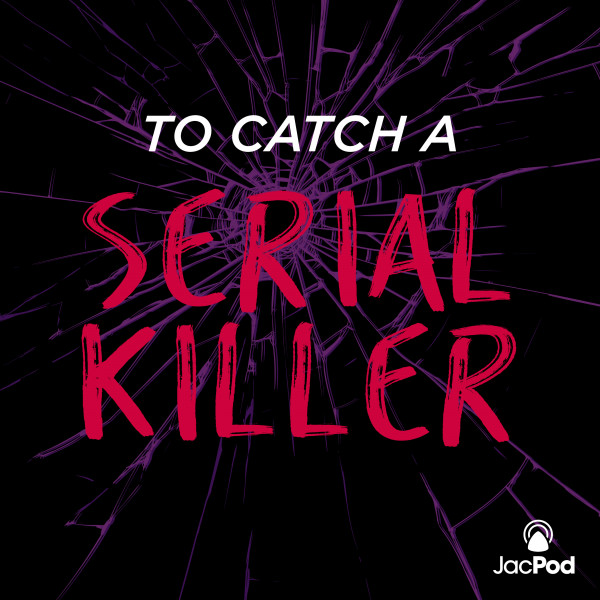 My Dance with the Dark
In episode 3 of 'To Catch a Serial Killer', author Janine Lazarus and news editor Marius van der Walt speak to respected clinical psychologist Leonard Carr about the Norwood serial killer and about what drives someone to commit the most fundamental taboo – murder.

Carr was the clinical psychologist Janine quotes at length in her book, 'BAIT To Catch a Killer'. He made his name doing expert commentary during the Oscar Pistorius trial. Importantly, Carr was the person Janine turned to when her crime reporting became too much.

In this episode we will also explore questions such as:
• Is there such a thing as someone who is pure evil?
• How does a psychopath think?
• Why do so many women have a fascination for the true crime genre and with the dark side of things?
• What drove Janine to break so many rules as a journalist in the manhunt for Kobus Geldenhuys?