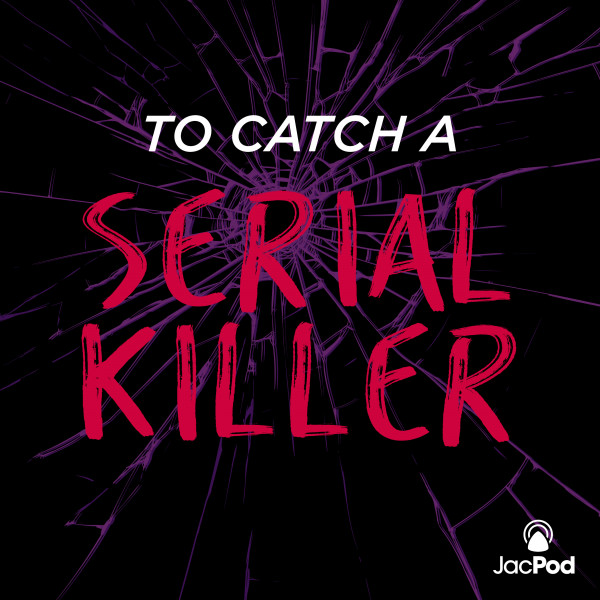 Face-to-face with a serial killer
Coming face-to-face with a serial killer is the stuff of nightmares for most, but for former crime reporter Janine Lazarus it was the interview of a lifetime. Our fifth and final episode is a Q&A with 'BAIT To Catch a Killer' author Janine Lazarus, with news editor Marius van der Walt asking some of the questions we all want to know of someone who's had this experience.
The first time Lazarus locked eyes with Norwood serial killer Kobus Geldenhuys was just after he was sentenced to death 27 years ago.
Twelve years later, and long after Lazarus had left the newsroom, he applied for his first parole. Janine wrote a story for The Star: 'God help us if he gets parole.'
The Criminal Minds series on MNet around 1997 was her third link to him. "We filmed one of his re-enacted rape and murder scenes in my flat in Norwood."
Geldenhuys has recently applied for his fourth parole. A TV series on Janine's story is in pre-production and development.