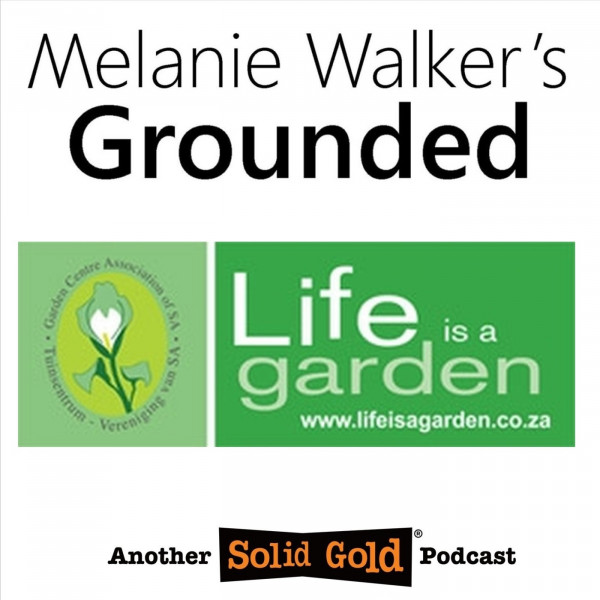 #084 Blooming Marvellous | Cary Goodwin
Is the best season of the year Spring?

Guest: Cary Goodwin (Spokesperson Life is a Garden, Head Garden Girl at Colourful Group)

From how to create the garden of your dreams, select the best plants, attract birds to your backyard and to set up a tiny watergarden - all the info you need you can get from Cary Goodwin and Melanie Walker of Life is a Garden!

When's your favourite season??