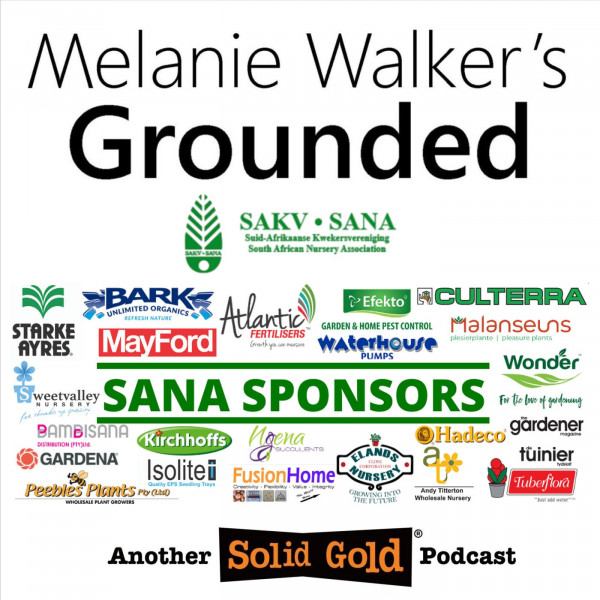 #086 Seeding is Believing! | Paul Vonk (SANA)
The Green Industry has been one that has seen a fair amount of growth over the last couple of years - even during Covid and lockdowns. Probably because of them.

Paul Vonk (Commercial Manager Mayfords Seeds/President -SANA) and Melanie explore the green horizons, talking bulbs, seeds, what the green industry is doing for you, and why you should get growing!