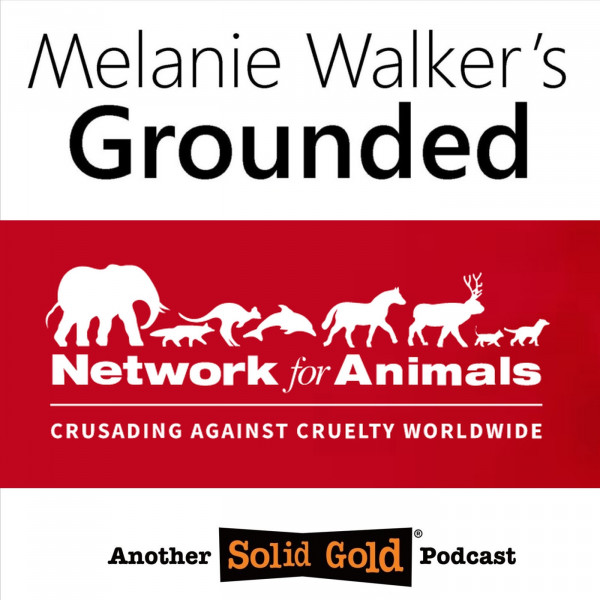 #087 Survival - Our Environment Needs Your Help | David Barritt
In a departure from our usual conversations on Grounded, Melanie Walker finds out from David Barritt, Executive Director of two international charities for animals, about what is going on in Africa when it comes to our protected species - and those that are more commonplace.

Whether it be pangolins, rhinos, cats and dogs or donkeys, YOU can make a difference. If you love animals, this needs to be listened to.