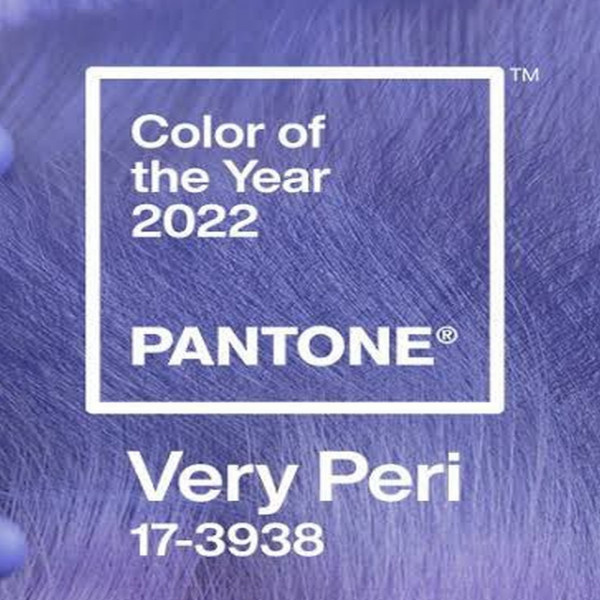 #088 Life is a Garden's mid-summer hints and tips! | Cary Goodwin
Cary Goodwin (Life is a Garden | Spokesperson and Colourful Group | Head Girl)

If you want to know how to grow clivias from seed, what the best indoor plants are to have that you and your kids can't kill, how to make paint from flowers, what plants are looking great at this time of the year, and how to deal with too much - or too little - water, then look no further. Cary Goodwin and Melanie Walker let you know what's up on the Life is a Garden website this month - the place to find out from the experts just how to grow your way to gardening glory!