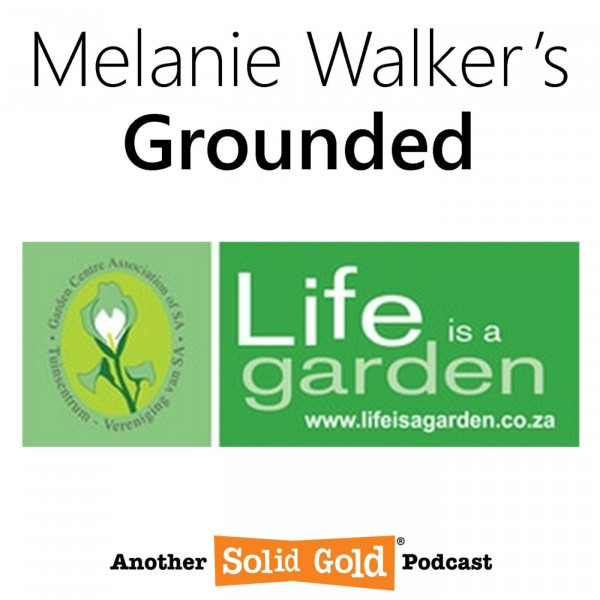 #089 The Get Green Episode! | Cary Goodwin
Of Earth Hour and the Coming of Autumn

The Earth is slightly turning off its axis as we begin the descent from the long heady golden days of summer into the changing of colour and season. So what should you be doing in your garden to prepare it for the winter months? Cary Goodwin gives us the tips you'll need for our version of the 4 P's - planning, preparation, patience and plenty of it!

We give you the lowdown on what Earth Hour really means, and how you can switch yourself on while switching power off. Go green - and get planning where you can plant your green veggies out.