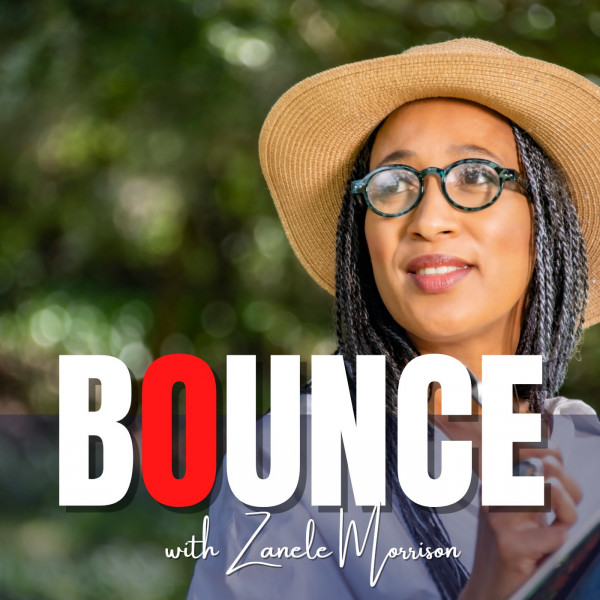 #01/2 Believing you can do anything - Nonhlanhla Buthelezi-Onverwacht
When you do the possible and move on to the never been done before....
[Part 2 of 3]

Today's Guest: Nonhlanhla Buthelezi-Onverwacht

In this episode I talk to Nonhlanhla Buthelezi-Onverwacht, CEO and Advisory Board Member of Shamwari Consultancy.

I have yet to meet a proper warrior like Nonhlanhla, who literally went into the world wild with curiosity, ambition and bold courage. Each time I engaged with her, I literally felt like I was speaking with someone who in so many ways reflects who I am, and so much more.

When we met, she shared with me that she had made the decision to begin a whole new journey, bringing all her skills and talents together to serve women and societies in rural Kwa-Zulu Natal. As a rural strategist , she delivers hope through the land, building meaningful and sustainable solutions for women, youth and entire communities.

Our conversation gives you a feel and a taste of what crazy purposeful living looks and sounds like. She gives me courage, she teaches me to be fearless, expects it of me actually! So, I hope she does a little of that for you!