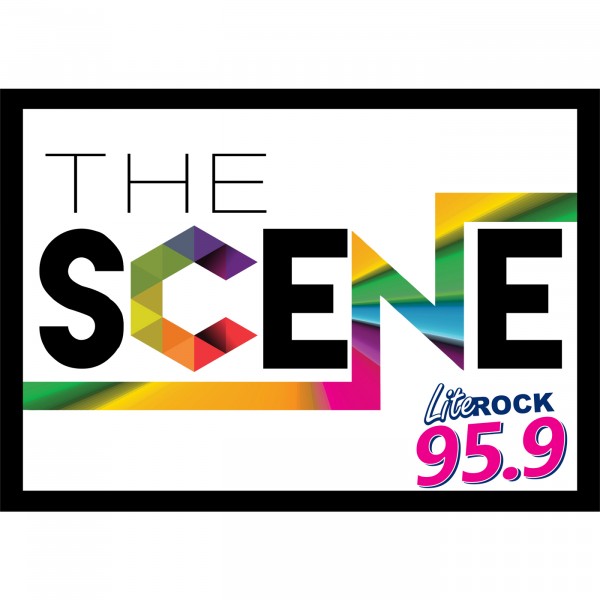 Emily Newman & Painting
Join host Andrea Kruszka as she sits down with Cookeville painter, and former host of The Scene, Emily Newman. They discuss how she got started painting, where she draws motivation and inspiration from when starting a new project, as well as the details surround one of her recent series that was inspired by her love of jazz, and the fashion in the 1950s.

Presented by Harper's Rare Books & Collectibles in Cookeville. New episodes every Sunday at 8am on Lite Rock 95.9.