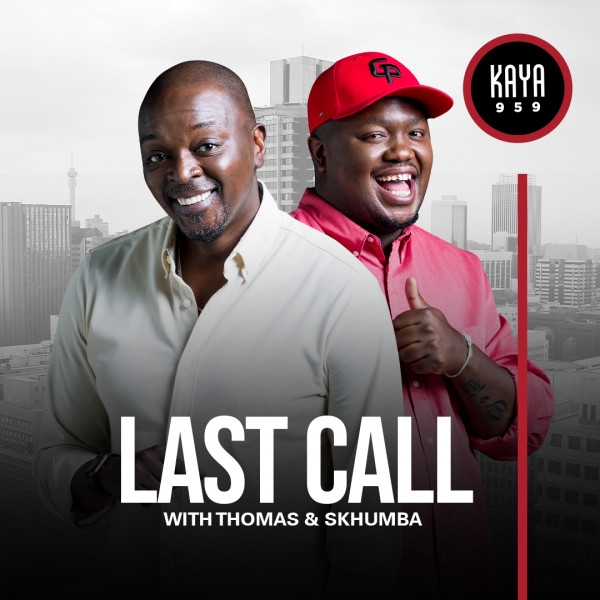 LOVE BACK: The Love Match Edition
Listen to this week's episode of Love Back when #ThomasAndSkhumba deviate from the norm and instead of reconnecting two former romantic partners they facilitate a brand new match between two callers looking for love...

Listen as #ThomasAndSkhumba interview the prospective love matches before sending them off on their merry way to see if they can spark a romance in real life.

About Love Back: Love Back is a platform for you to shoot your shot again... Oftentimes we meet and engage in relationships and for whatever reason those relationships don't always work out. If you have lost a love and would like a second chance then send your Love Back story, detailing the context of your breakup and why you want to reconnect, to #ThomasAndSkhumba at LoveBack@kaya959..co.za and who knows, they could be calling you to facilitate an opportunity for you to get your Love Back.