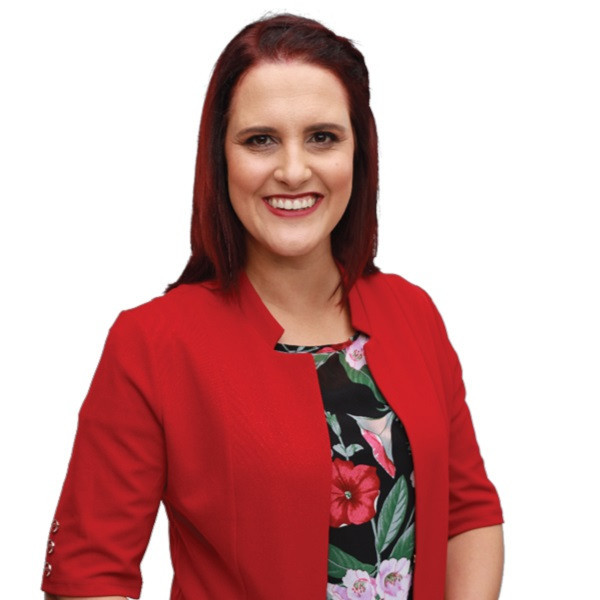 #WorldBreastFeedingWeek: The basics of breastfeeding as a new mom with Rosepark
It is World Breastfeeding Week and Mid-Morning Magic's Yolanda Maartens spoke to registered nurse Fikile Mkhuzangwe of the Little Life Maternity Unit to find out about the basics of breastfeeding as a new mom.
World Breastfeeding Weeks take places annually from 1 to 7 August. The Little Life maternity Unit at the Life Rosepark Hospital in Bloemfontein will host and present a 'partners in breastfeeding information morning' for antenatal and postnatal mothers on Saturday, 6 August.